Welcome! CrowdVoice is an open source tool that tracks and contextualizes information on social justice movements worldwide.
Learn more
know the facts behind
Desaparecidos en México - Missing people in Mexico

2,618
disappeared during the first year of Peña Nieto's Presidency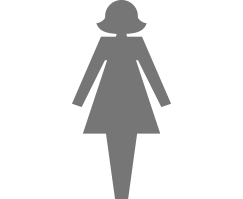 1 in 5
missing persons cases are women

26,121
disappeared during the 6 years of Felipe Calderón's Presidency
18% of recorded cases do not account for the cause of disappearance

292 cases of enforced disappearances occurred during the so-called "Dirty War" of the 60s and 70s
426%
increase in kidnapping reports in 2013 over 2004
Social organizations dealing with disappearances increased from 2,950 to 26,050 in 2014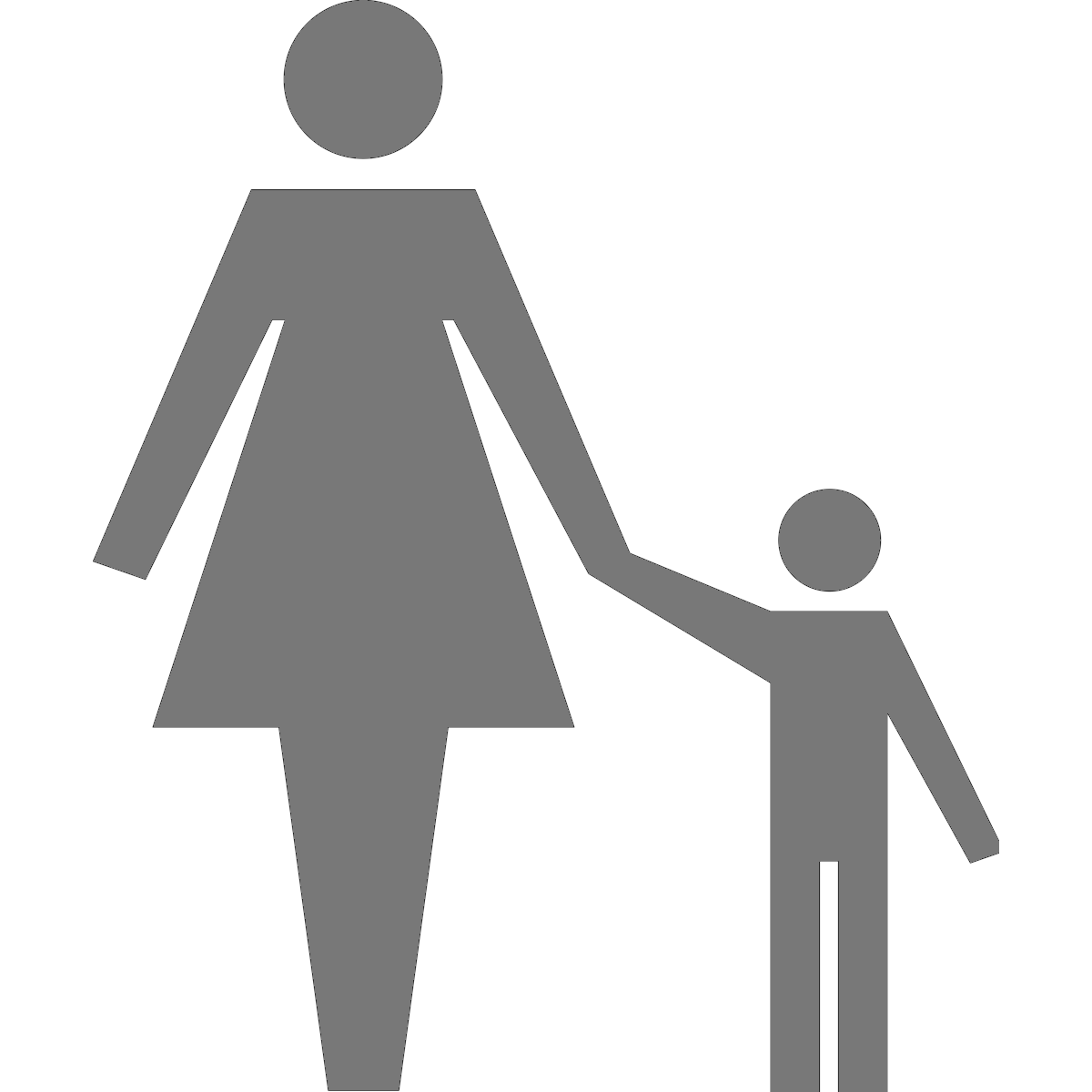 45,000
children missing from 2013 to the first half of 2014

2,564
victims of kidnapping received counseling and legal advice from 2011 to July 2014
Only 1% of enforced disappearances were investigated between January 2006 and July 2014
know the facts behind
Caste Based Atrocities and Dalit Movements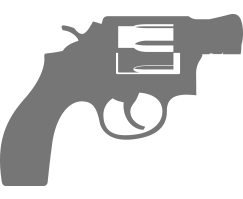 3718
Major Crimes Against Dalits, Adivasis and Other Backward Castes (2013)
Registered Crimes Against SC-ST (Dalits, Adivasis, OBCs)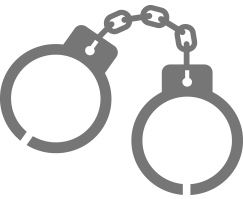 22%
Jail inmates are Dalits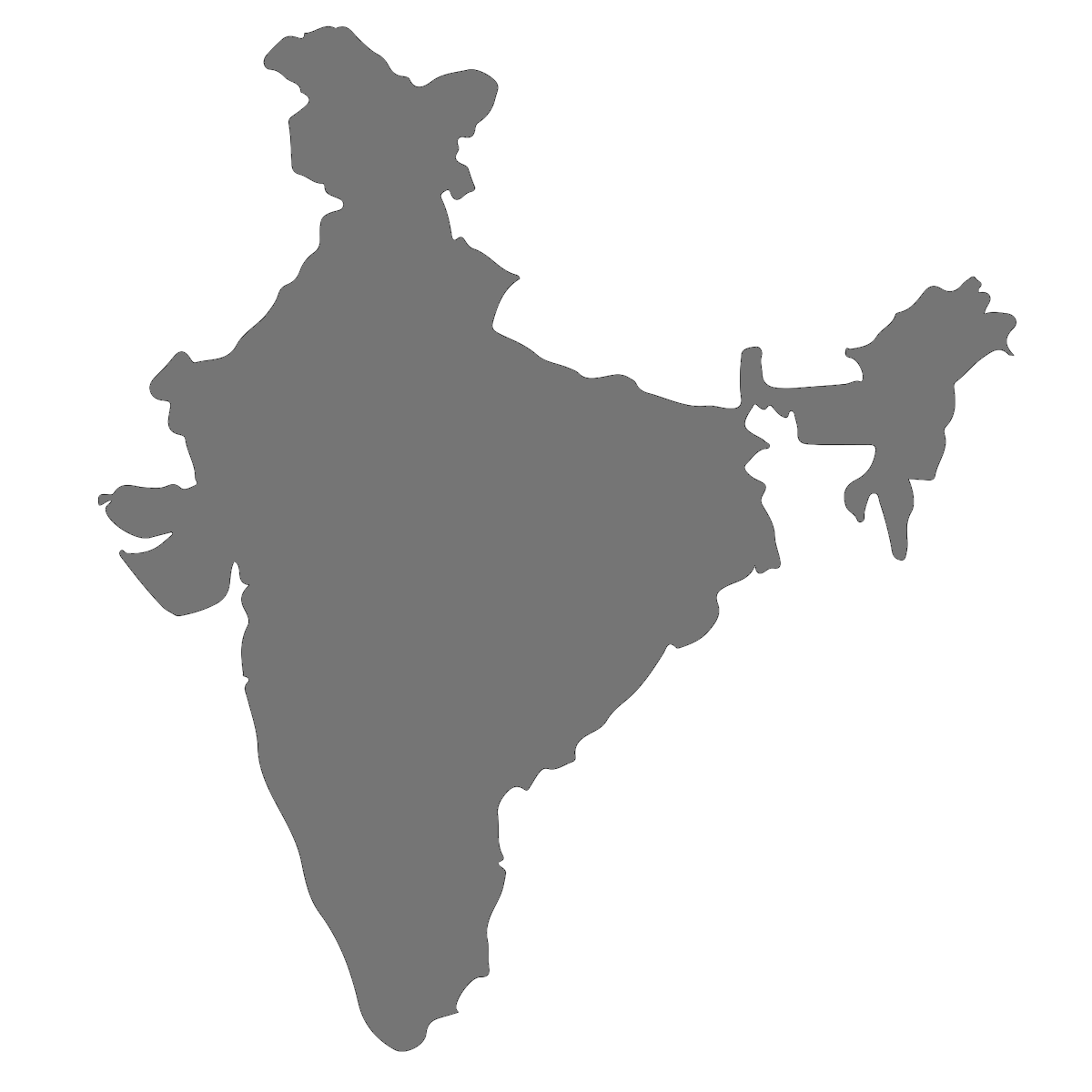 A crime committed against a Dalit every 18 minutes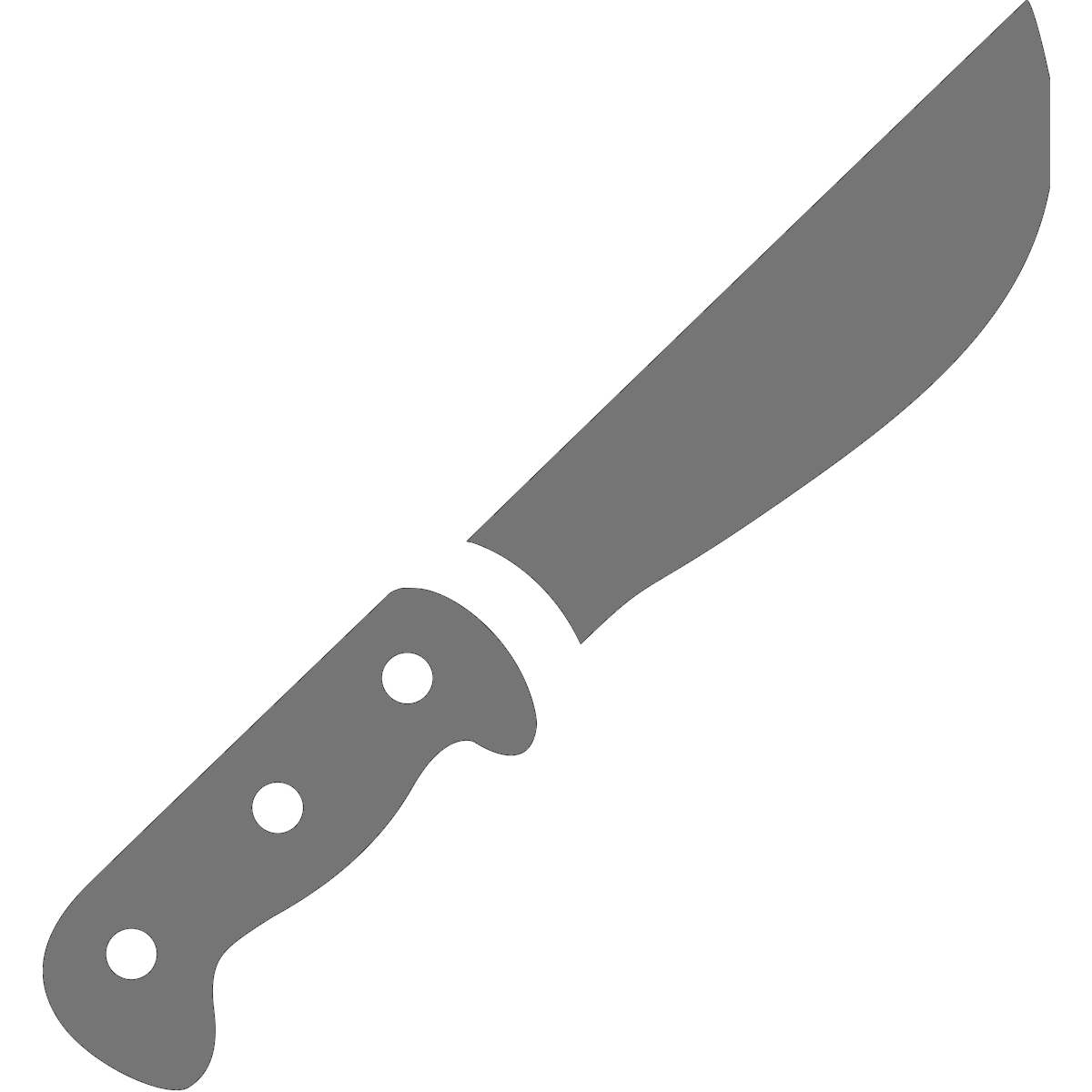 370,234
Crimes Committed Against Dalits (2001-2012)

37.4%
Dalits have basic literacy skills (1991 census)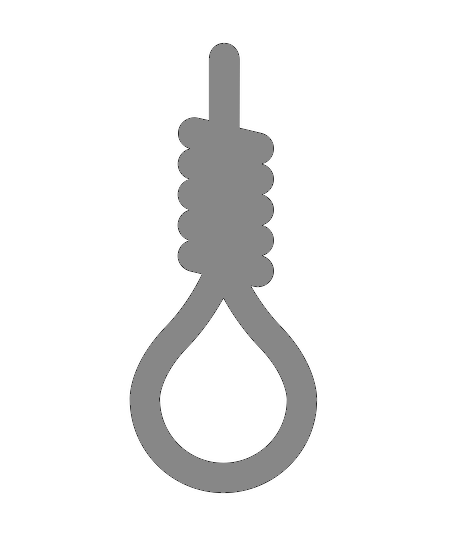 18
Number of reported suicides by Dalit college students in just 4 years
Percentage of Scheduled Caste and General Category students
Percentage of Scheduled Caste and General Category students (Gender)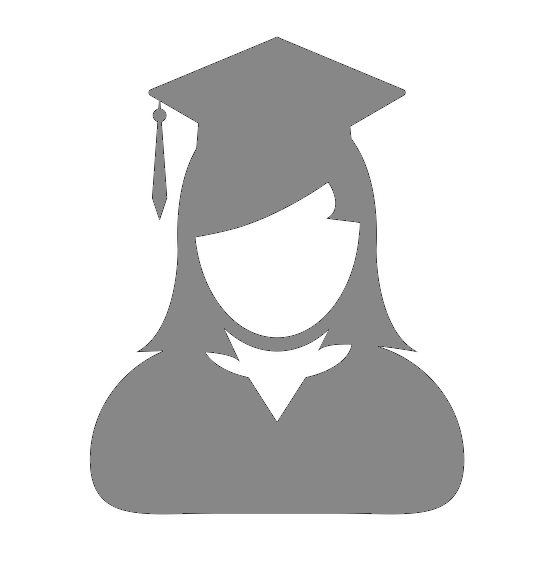 Gross Enrolment Ratio in Higher Education
Featured Voices
Dissent in Indian territory: Against sedition and censorship
know the facts behind
Human Rights Violations Against Immigrants in North America

250
migrants killed in the massacres of San Fernando
8.9% of Mexican immigration personnel are involved in the kidnapping of migrants

4.4 million
legal immigrants

12 million illegal immigrants in the United States hope to naturalize their status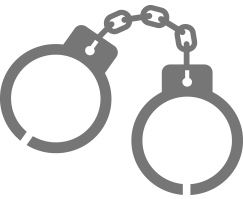 6,894
children under 18 were deported in 2012, according the National Institute of Migration Mexico

2,037
migrant deaths at the U.S.-Mexico border between 2001 and 2012

463 migrant deaths in 2012

400,000 migrants are deported to Mexico every year

75%
of migrants cross the border with the help of a "coyote"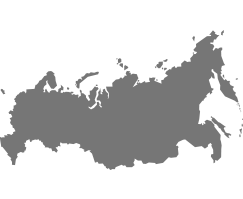 11.2
million people illegally enter the United States each year
know the facts behind
Post-Euromaidan Ukraine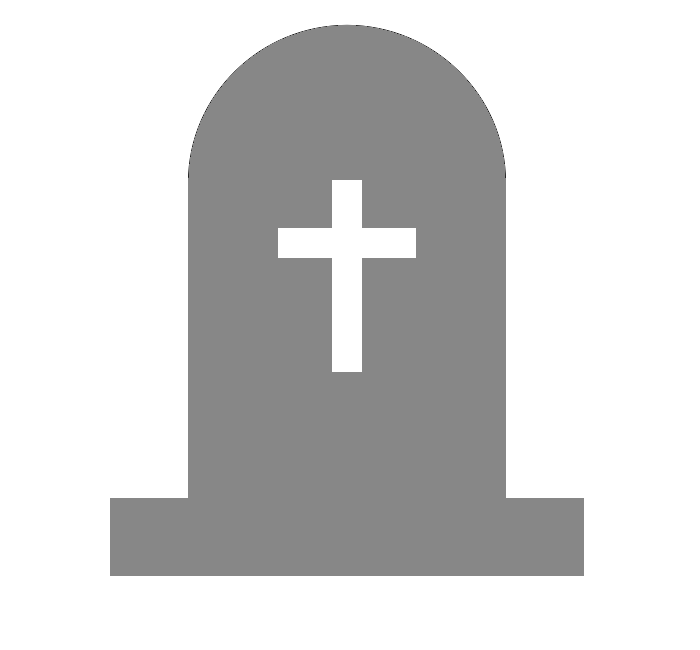 9,300+
killed in Ukraine conflict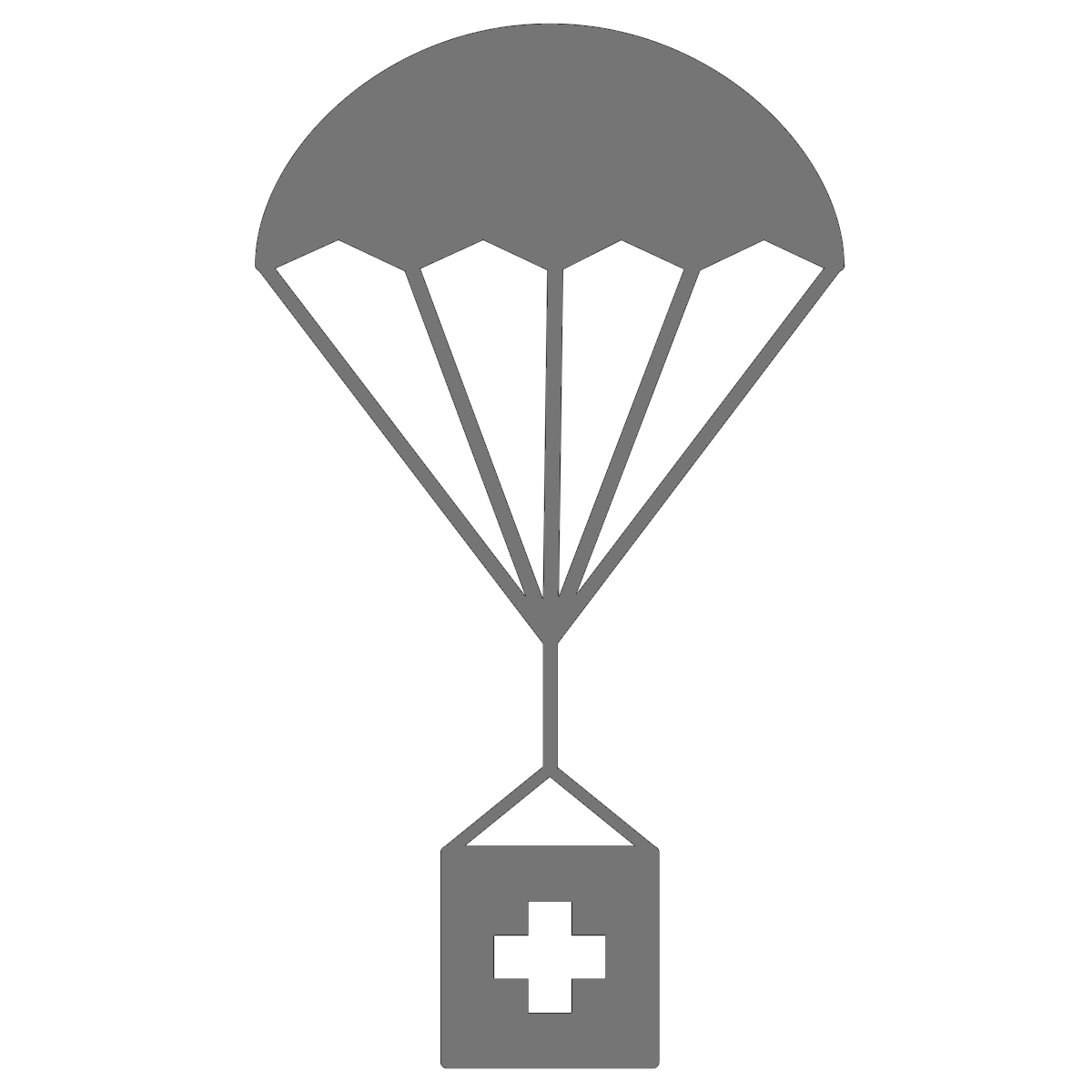 3+ million
in need of humanitarian assistance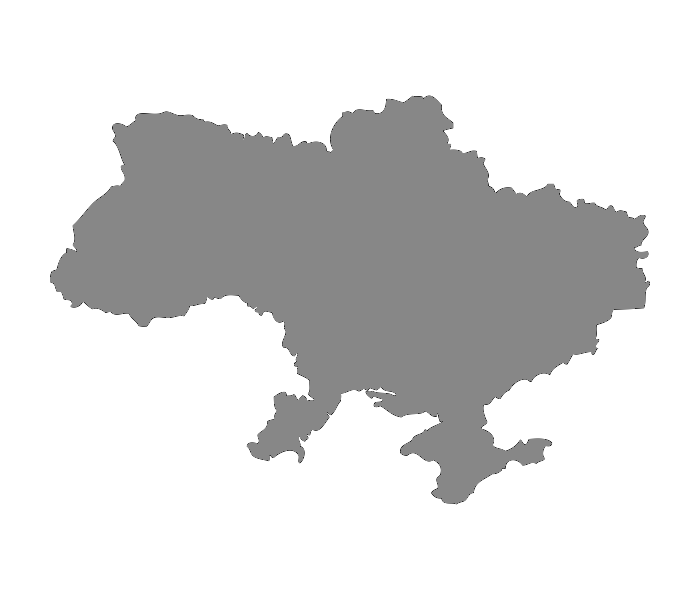 1.6 million
internally displaced by the conflict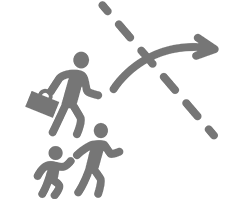 1.3 million
Ukrainians have fled the country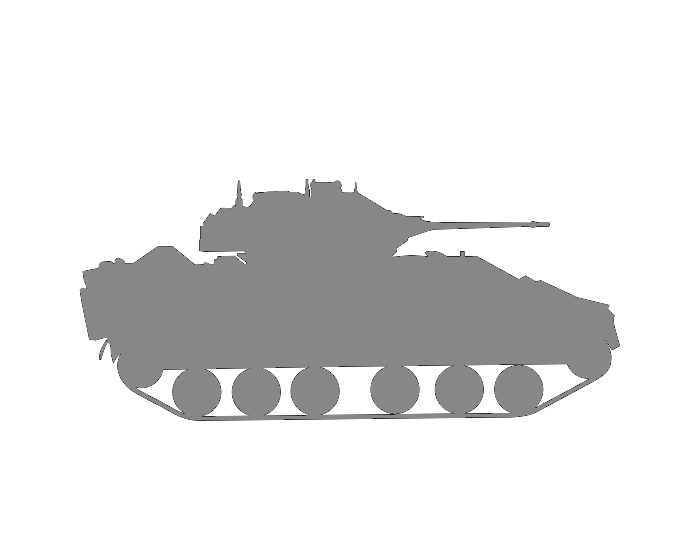 12,000
Russian troops are believed to be operating in Ukraine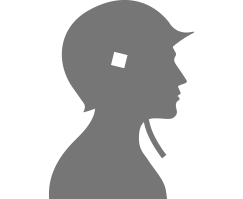 220+
Russian troops killed in Ukraine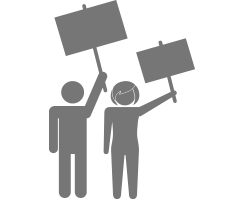 130+
protesters killed during Euromaidan

2.9 million
face impediments in exercising social and economic rights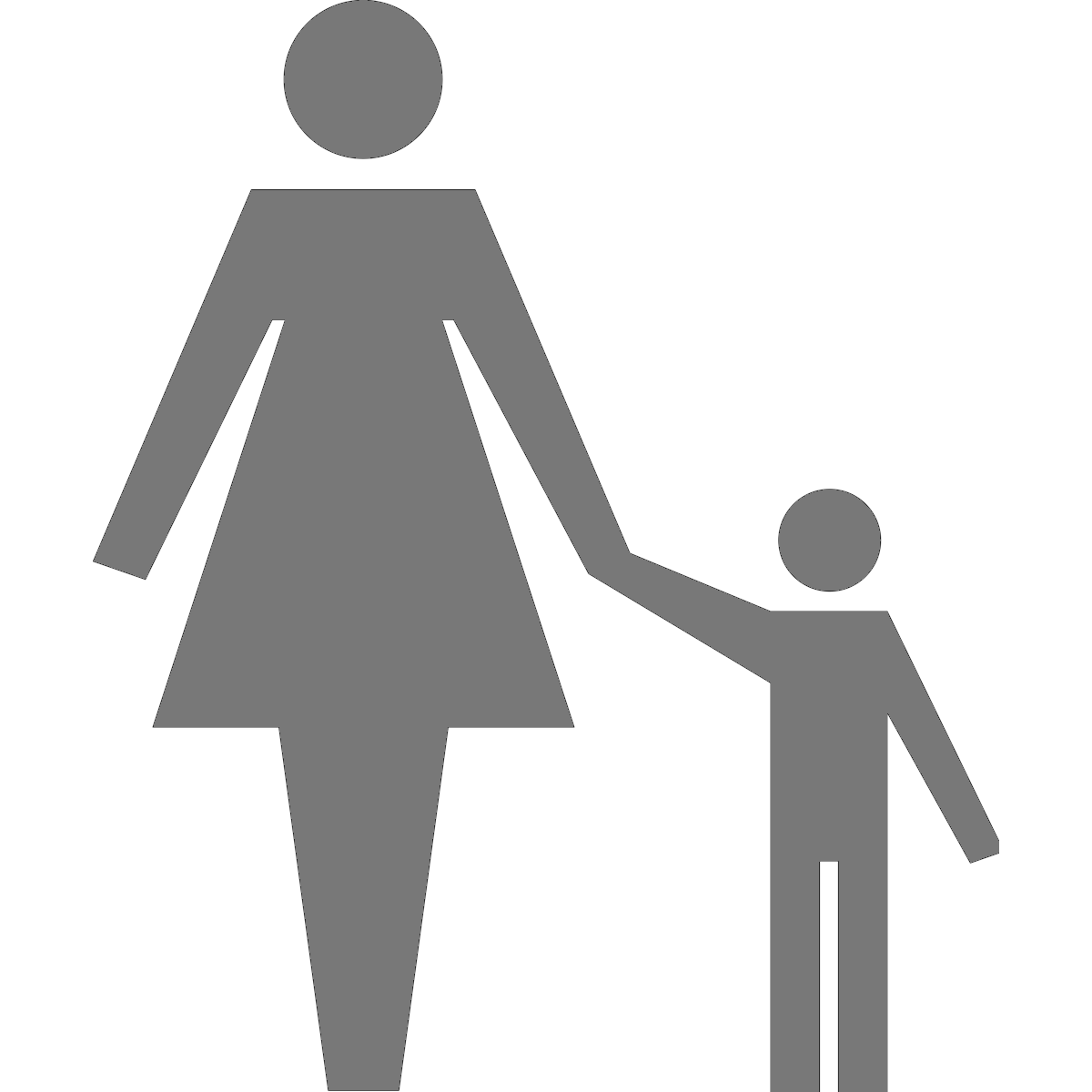 1 in 3
children in conflict-affected areas are in need of psychosocial support